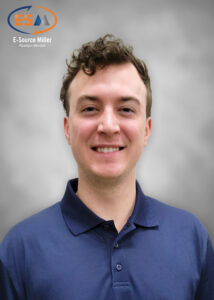 E-Source Miller announces the hire of Austin Greene to the Inside Sales Team.  Austin will be responsible for quoting jobs and projects, and customer relations.
Austin has experience in a variety of restaurant positions and brings with him a passion for the foodservice industry.  He also has experience within the insurance industry.
Austin lives in the Dallas area and graduated in 2020 from the University of Arkansas with a bachelor's degree in Agricultural Business.